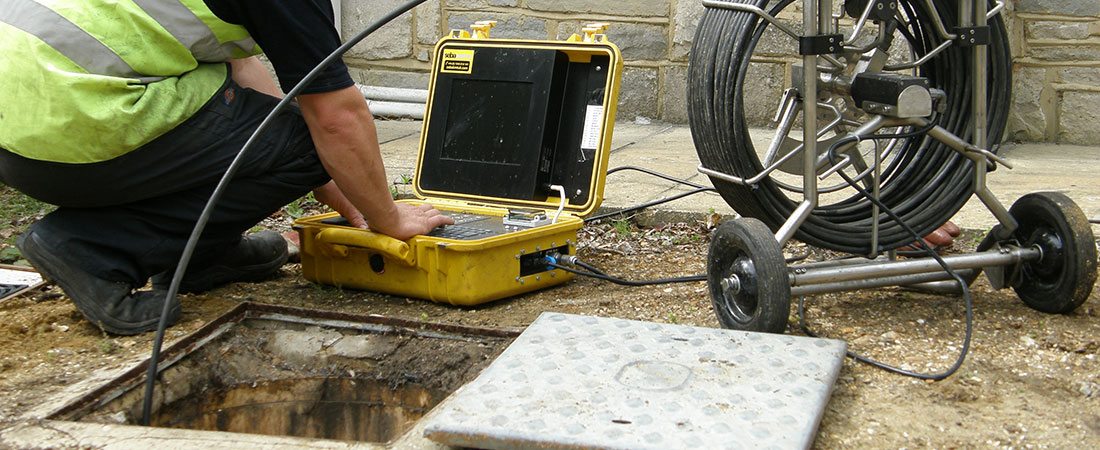 CCTV Surveys
EH Group® are specialists in carrying out commercial CCTV drain surveys and have extensive experience in solving complex drainage problems.
All of our operators are highly trained in the use of CCTV drain survey equipment. . In the first instance, our specialist inspection crews expertly check the integrity of manholes and look for indications of pipeline problems looking for slow flowing mains, evidence of structural deterioration or the presence of grease, roots or debris. If a pipeline shows evidence of structural deterioration, or if the extent of potential problems cannot be determined by a physical inspection, a video inspection may be needed.
Once we have established the problem from the video footage our experience crew can decide the best way to tackle the problem. Once the work is complete, a CCTV drain survey is used again to ensure the pipeline has been returned to working order.