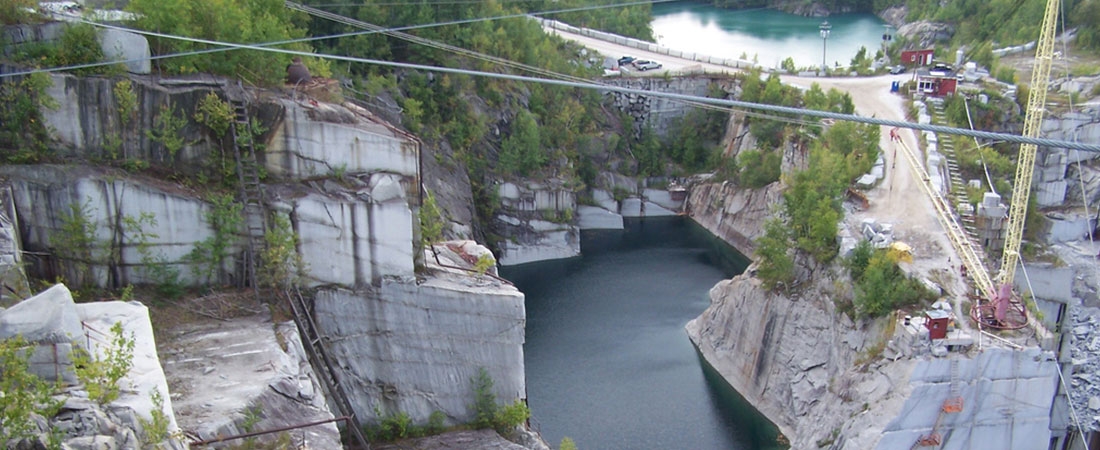 Operating Worldwide
At EH Group® quality is important to us we source specific components and complete end products from around the World to ensure our high standards are met on each and every project we undertake. By operating like this we can provide our UK customers with the opportunity to maintain or increase their profit margins in a competitive market place in the safe knowledge that a considerable amount of time, effort and resource has been invested to ensure the very highest quality product or component has been sourced.
Our products are designed, built and developed to a high standard of British craftsmanship using only the very highest quality products. Designs for our oversees customers are created bespoke for each individual project and all of our products can be developed, shipped and built anywhere in the world.
EH Group® are proud to be British
EH Group® provides its clients with only the very best quality products with globally competitive prices, strict quality control and peace of mind.