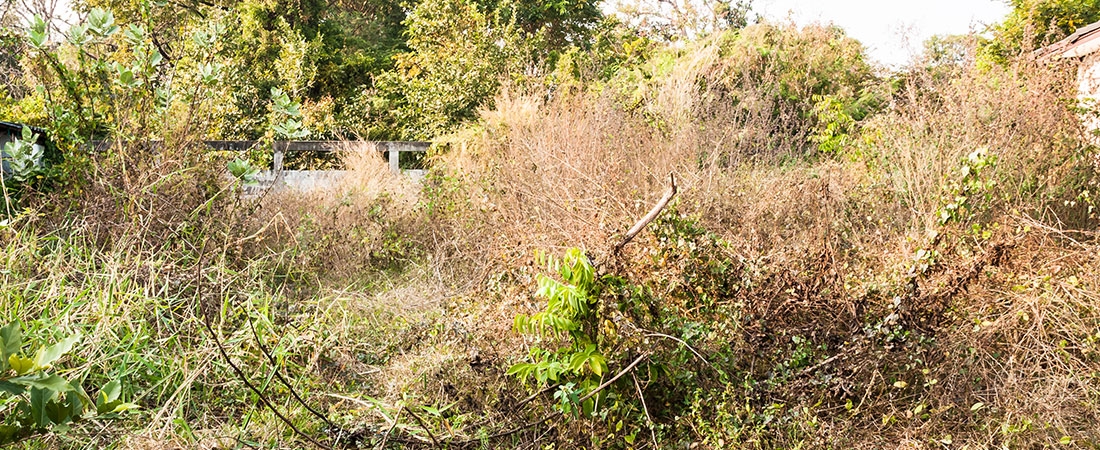 Land acquisition
Did you know the EH Group® is actively seeking to acquire a redundant cemetery on a lease or partnership basis?
Despite the challenging planning environment, our expertise and skilled approach to land acquisition could help turn previously waste or redundant burial land into valuable new burial spaces.
With our vast experience gained over the past 15 years we currently looking to acquire as redundant cemetery on a lease or partnership basis. EH Group® will look to acquire a whole site or part of a site without needing to seek a change of use and work with you to develop valuable new revenue and at the same time remove the financial burdens and health and safety issues from unused and waste land.
Selling land or changing the use on land can be stressful especially if the value depends on the capital expense of developing a project. That's why it's essential to have an experienced team you can rely on. If you partner with The EH Group® you have our wealth of resources, professionalism and expertise working for you.
For an initial consultation, or to arrange a free no obligation site visit contact us today on 0207 5448583 or email us on karl.hess@eh-group.co.uk
Some of the ways EH Group® can help you
Initial advice and quotations are provided free without obligation.
•    Highly competitive land bids tailored to your exact requirements.
•    EH Group® is a private company so we can react quickly to give prompt decisions.
•    EH Group® enjoys a proud history of working with cemeteries and crematoria to maximise returns.
•    Successful track record having created over £33 million of new revenue for cemeteries and crematoria in the London area since 2009. During the same period over £16 million of new revenue has been created turning unused land into new memorial gardens for crematoriums and cemeteries across the UK.
•    Since 2011 EH Group® have created 2200 NEW burial spaces from unusable land in and around London.
•    We have also manufactured and installed 240 crypts and 160 vaults in Central London.
•    Use of 3D technology to deliver creative designs and solve technical solutions.
•    Excellent local knowledge sensitive to political and environmental concerns.