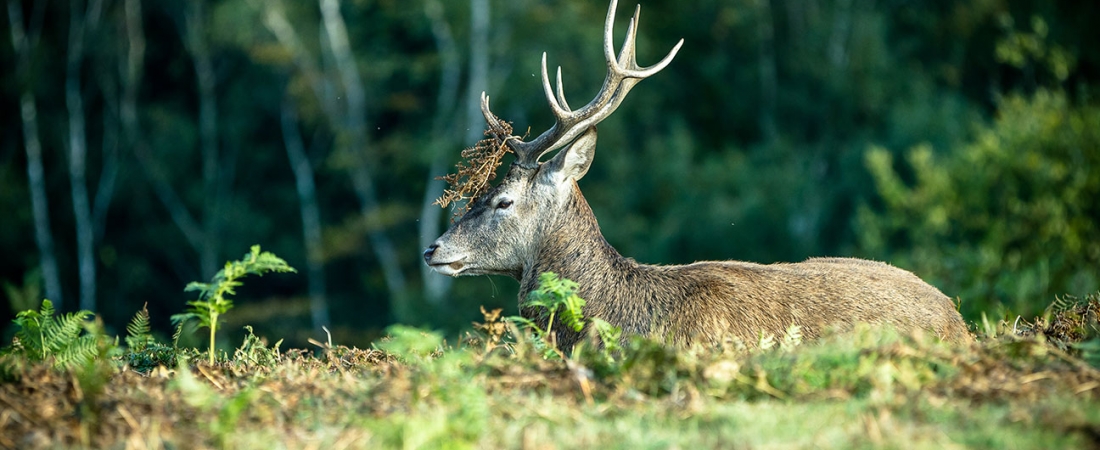 Environmental Impact
The very nature of our work means that there is a great potential for negative impacts like fragmentation of habitats, direct species loss or disturbing wildlife which is why we always take an informed and positive approach to the environment on each and every project we take on.
Energy efficiency and reducing carbon footprint is also high on our list of priorities when designing, constructing and renovating buildings.
We are committed to using renewable materials wherever possible in every project we undertake. We will always address environmental concerns, raising awareness and taking positive actions to reduce any negative impact to the environment.
By carefully understanding the balance between architecture, landscape and the sensitivities of each projects requirement we are able to protect the natural character of each and every site.