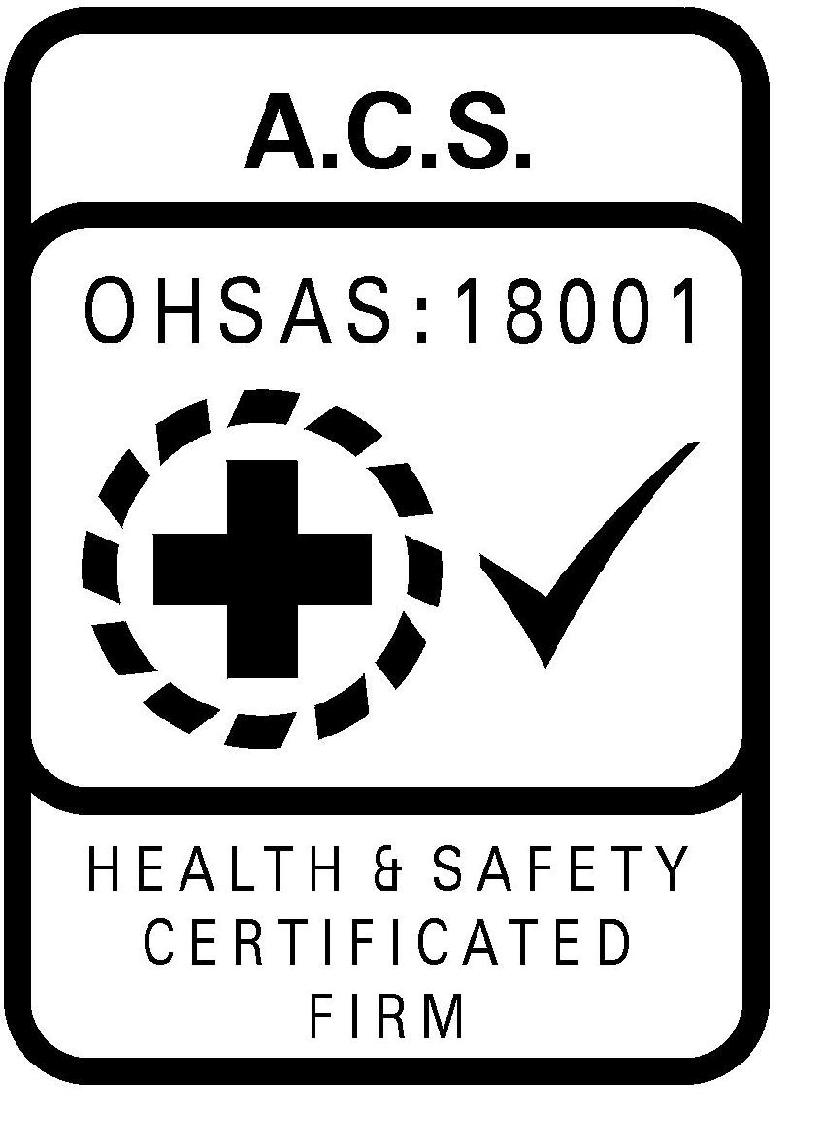 ISO 18001 demonstrates a health and safety management system throughout the EH Group® organisation demonstrating our  commitment to the welfare of our staff and and external parties
Benefits and advantages of being EH Group® being ISO 18001 accredited include:-
Commitment to OH&S management system to eliminate or minimise risk to employees and other interested parties who may be exposed to OH&S risks associated with its activities
Implementation and continual improvement of OH&S management system
Certification/registration of EH Group® OH&S management system
Self-determination and declaration of conformance with this OHSAS specifications.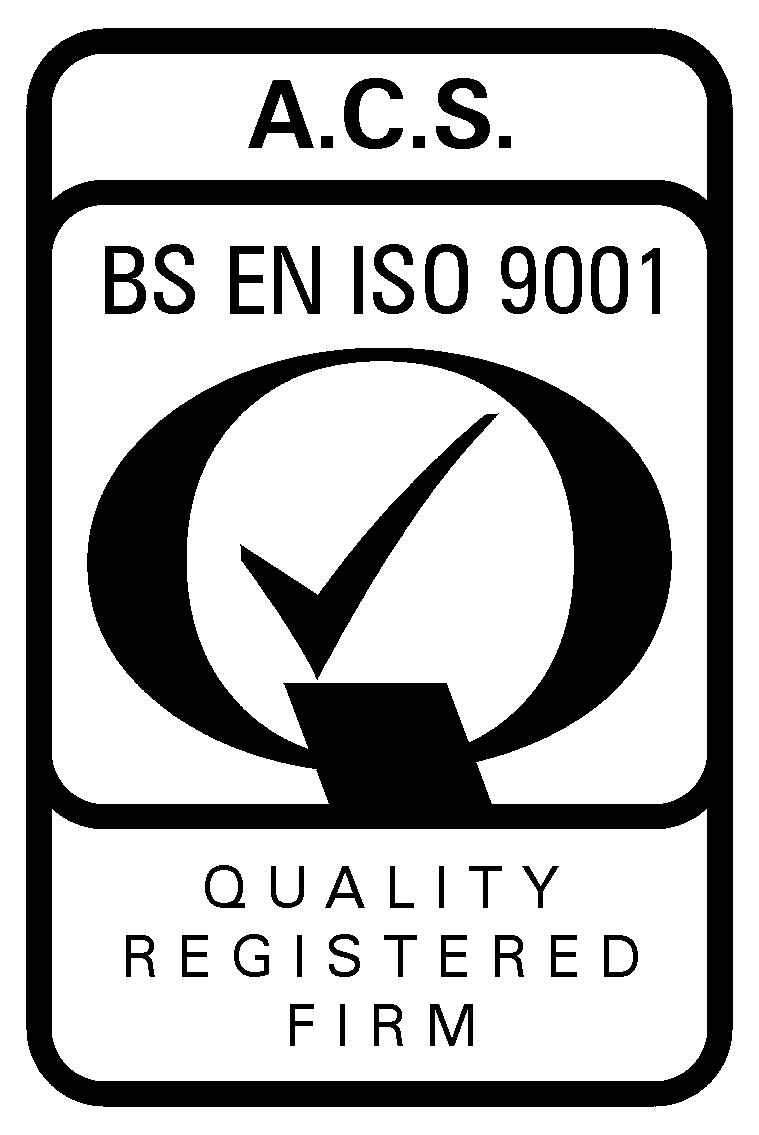 ISO 9001 is recognised worldwide and some of EH Group® customers will only do business with certified ISO companies because it gives them assurance that management systems are constantly assessed and approved.
They know from experience that working with ISO 9001 certified companies provides many advantages including:
Minimises mistakes
Improves reporting and communications
Better quality products and service
More reliable production scheduling and delivery
Standards maintained by annual assessments
ISO 14001 was developed to provide a management system to help organisations reduce their environmental impact. The standard provides the framework for organisations to demonstrate their commitment to the environmental by:
Reducing harmful effects on the environment
Providing evidence of continual improvement of Environmental Management
The ISO 14001 standard provides a strategic framework that can be used to meet internal and external objectives for Environmental Management.